Digital Plus LLC offers a wide range of services in the Technology market, such as Construction and Design of Building and Communication Facilities, Telecommunication Engineering Services, Power Supply and Automation Engineering Services. Digital Plus LLC is able to provide professional services, a professional approach, an extensive resource base and a dynamic adaptation to the local market. We have made a difference in each of our projects by providing accurate and reliable service. Our goal is to provide the best service to our customers through international experience, application of creative and innovative solutions, as well as our technical knowledge.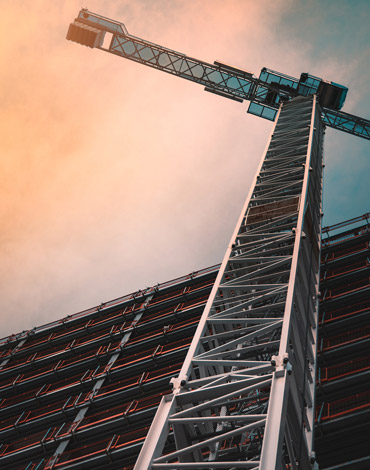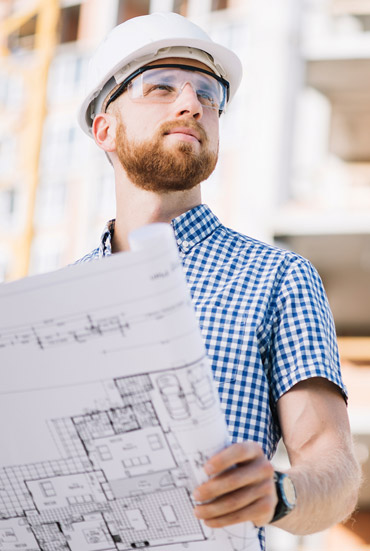 THE EXPERT FOR LARGE INTERNATIONAL CONSTRUCTION PROJECTS
We help with the overall planning of a
project from start to finish.
A VARIETY OF SERVICES TO MEET YOUR PROJECT'S NEEDS
We provide you with professional and quality customer service.
We offer local and International expertise and full construction management
Generating more value at every level and building a better world for everyone
BE SURE TO GET THE LASTEST EXCLUSIVES OFFERS, PRODUCT RELEASES AND SO MUCH MORE
Sign up and subscribe to our newsletter and get inspired every month
Get started with us!

We focus on the entire process, concept through completion